Skip to Content
Root Canal Solutions in the Chagrin Falls Area
Though root canals have a bad reputation for being painful and invasive, this isn't the case! Root canals are not only relatively painless, but they are also one of the most common dental procedures. Not to mention, this is a highly-effective way to safeguard a person's natural teeth and prevent the need for dental implants or bridges in the future. At the practice of Elite Dentistry of Chagrin Falls, we understand that this procedure may sound a bit intimidating, but you will find that getting a root canal is less painful than going day in, day out with a severely damaged or infected tooth! If you're a Chagrin Falls, OH resident experiencing a debilitating toothache, a tooth that is darkening in color, extended tooth sensitivity to hot or cold temperatures, or tenderness, call our office right away. We can help you with the pain associated with your tooth's compromised pulp. Learn more about root canals and how Elite Dentistry of Chagrin Falls can help with any pain you may be experiencing.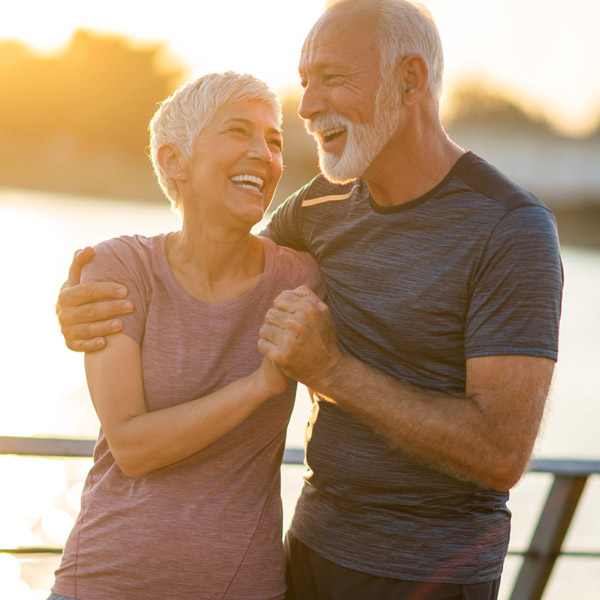 What Is a Root Canal?
A root canal is a dental procedure that works to eliminate bacteria from an infected pulp, also known as the collection of blood vessels, connective tissue, and nerves that make up the surrounding tooth. Sometimes, a tooth's pulp can become exposed to bacteria within the mouth through deep decay, cracks, chips, or trauma to the tooth. When this happens, the tooth and surrounding areas become subject to chronic inflammation and further damage that can cause intense tooth pain. But not to worry! Our seasoned team has ample experience helping patients with these types of issues and can assist you as well! A root canal will remove any infected or inflamed pulp, ensuring the inside of your tooth is carefully cleaned, disinfected, and sealed so you can leave our office pain-free!
Emergency Dentistry You Can Count On
An infected tooth pulp can become painful fast! Don't wait to get the help you need. This type of infection can spread rapidly and cause more severe issues down the road. At our dental office, we are proud to offer root canal solutions as an emergency service because we understand this type of toothache can't always wait. Elite Dentistry of Chagrin Falls is available to cater to this type of emergency situation even after hours, so you can get the help you need without having to wait for a scheduled appointment. With a gentle and caring approach, receiving a root canal through our team gives patients the results they need to address their oral issues once and for all. Whenever a sudden, painful incident affects your oral health, give us a call and schedule an appointment. Reach out to our office by calling 440-247-4287 at your earliest convenience!