Skip to Content
Dental Veneers at Our Chagrin Falls, OH Practice
Elite Dentistry of Chagrin Falls offers our patients in Chagrin Falls, OH a variety of cosmetic dental solutions for their teeth's appearance. Many people select dental veneers as a suitable option to perfect their smile. These thin shells of material attach to the front of your teeth to resolve a variety of issues, such as uneven spacing, crooked teeth, chips, misshapen teeth, staining, and discoloration. Veneers are incredibly durable, with long-lasting results that blend with your mouth for a natural-looking appearance. Following a brief adjustment period after we've bonded the veneers to your teeth, they will look and feel the same as your natural surfaces. You can enjoy your favorite foods without damaging the veneers. However, be sure to avoid chewing on hard foods or ice, as well as biting hard objects. Let the staff at Elite Dentistry of Chagrin Falls beautify your smile today!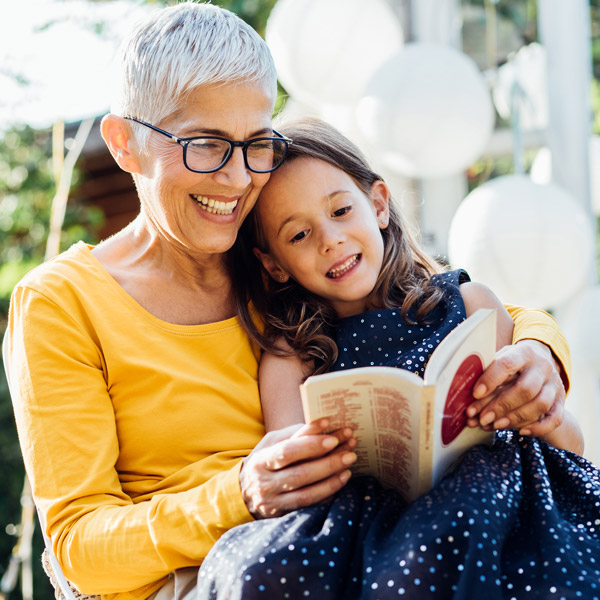 The Application Process for Veneers
You get a natural look that corrects your imperfections with dental veneers, and they provide years of use when you use and care for them properly. The application process is generally completed in two visits, and it's virtually painless and very straightforward when we carry it out. To keep you aware of the procedure, here's a summary of the veneer application process:
The dentist removes a small portion of your teeth's enamel on the sides and front to prepare them for the veneers. This preparation creates room for the veneers.
After that, we take an impression or mold of your teeth, and we'll help you decide on the shade your veneers should be.
The mold gets sent to a dental lab, and the technicians there create your veneers so that they look natural and fit your teeth precisely. This part of the process may take several days, so we may put temporary veneers over your teeth until they finish the permanent ones.
Once we receive the permanent veneers, we'll bring you in for your second visit. We check their shape and fit by placing the veneers over your teeth. Following any adjustments, we clean your teeth and bond the veneers to the front.
We may schedule a later appointment to perform any additional changes to your veneers.
Visit Elite Dentistry of Chagrin Falls for a Beautiful Smile
The cosmetic care specialists at Elite Dentistry of Chagrin Falls are ready to help you perfect your smile with dental veneers. We make sure patients of our Chagrin Falls, OH enjoy flawless teeth while keeping them comfortable during their treatment. When you're ready to get your confidence back, give us a call to schedule an appointment. Reach out to our office by calling 440-247-4287 at your earliest convenience!