Skip to Content
Oral Surgery Solutions in Chagrin Falls, OH
At the dental office of Elite Dentistry of Chagrin Falls, our seasoned team can cater to your dental needs no matter the scope. As the Chagrin Falls, OH premier choice for oral surgery for over four decades, our practice has gained the trust and respect of our patients, and we look forward to delivering the same caring service to you and your family. Though the need for oral surgery may seem scary, we make the entire process as easy and comfortable as possible. We know these kinds of situations can be anxiety-inducing, which is why our team takes special care to ensure you feel at ease in our office. Learn more about our full range of oral surgery options and how you can benefit from scheduling an appointment with us.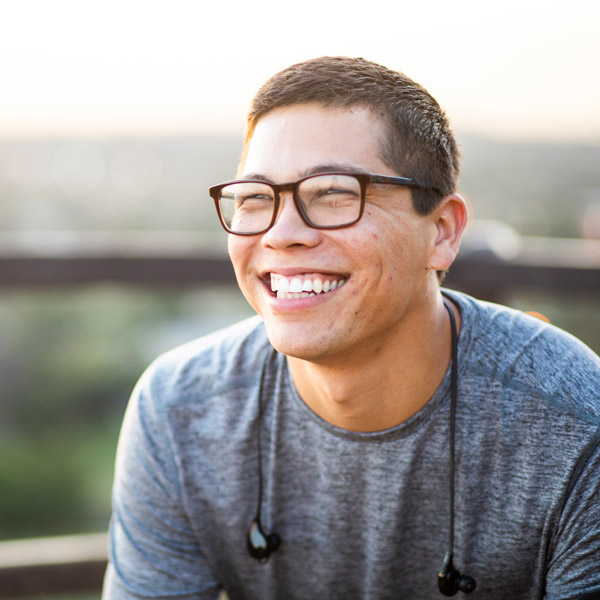 What We Offer
At our practice, we utilize the latest medications for relaxation, as well as nitrous sedation for operative or hygiene services with no additional charge. Your comfort is our priority, and we do our best to offer our Chagrin Falls patients a way to feel less reluctant to undergo oral surgery no matter how serious. If you are struggling with tooth pain or need help improving the appearance of your smile through surgery, we can assist. Elite Dentistry of Chagrin Falls offers a plethora of oral surgery options for various reasons, with some of the most common including:
Root Canal
Wisdom Tooth Removal
TMJ Disorders
Dental Implants
Gum Grafts
Tooth Extractions
Jaw Repair
And More!
No Matter the Scope, We Can Help
As a dental practice known throughout the area for providing personalized care, we want our patients to feel completely in-control when visiting our office. When you are dealing with a situation that requires oral surgery, you most likely want to know all your options. No worries! We will be with you every step of the way to ensure you understand the specifics around your condition, why surgery is necessary, and how treatment can help improve your oral health as well as your day-to-day life. We want to make sure our patients are thoroughly educated on their dental needs so they can make informed decisions about their treatment and recovery. We are a patient-first practice, meaning we treat patients first, then the needs of your teeth. No matter the scope of your dental issues, our seasoned team can help. When you need a complete smile again, give us a call and schedule an appointment. Reach out to our office by calling 440-247-4287 at your earliest convenience!