Skip to Content
Chagrin Falls, OH's Pros at Esthetic Bonding
Even teeth that you would think are beyond salvaging can be restored with modern dental methods. Elite Dentistry of Chagrin Falls take pride in our practice's use of cosmetic dental procedures to restore your teeth to their best function and appearance. Esthetic bonding is a brilliant way to cover up and resolve unsightly blemishes on your teeth while it strengthens their structure. Using a tooth-colored composite material, we resolve a multitude of dental issues, such as chips, spacing irregularities, stains, and discoloration. This material is made from a mixture of glass and resin so that it restores your teeth's structural integrity while looking natural. Our dental team is happy to help patients in Chagrin Falls, OH smile with confidence again by bonding and shaping this composite resin to give their teeth a flawless appearance.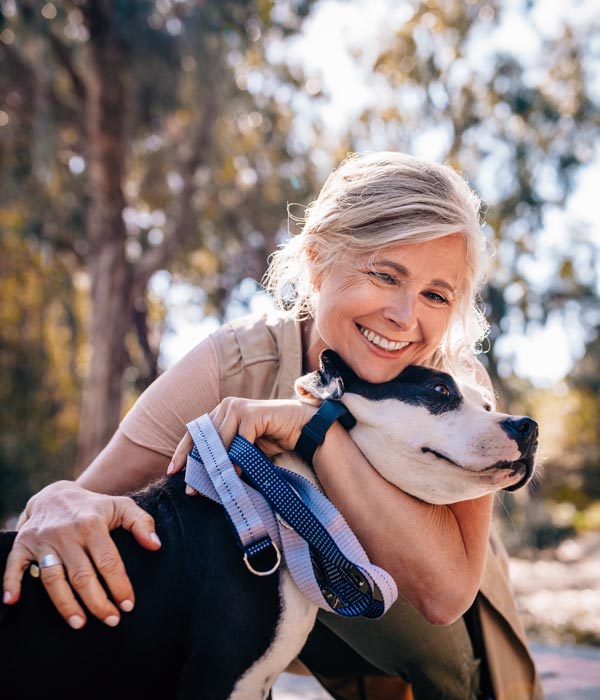 Various Benefits of Esthetic Bonding
Esthetic bonding isn't the only cosmetic method to correct your unappealing dental flaws. However, bonding offers a variety of benefits over alternative methods such as dental veneers. Elite Dentistry of Chagrin Falls has ample experience applying both veneers and bonding to patients' teeth, and our team will educate you on each method's strengths before we proceed with either. Some benefits of choosing esthetic bonding include the following:
We can shade the bonding resin to match your tooth's natural color, which makes the procedure blend perfectly with your mouth's appearance.
You get seamless results between each of your teeth with bonding.
We don't need to send your cosmetic bonding to a laboratory as we do with dental veneers. This results in quicker treatment time.
Bonding is a great method for teenagers since we don't need to wait for their teeth to fully mature before applying it.
The Esthetic Bonding Procedure
Like any other cosmetic procedure Elite Dentistry of Chagrin Falls performs, we follow a strict process and guidelines during esthetic bonding. Our team has years of practice applying bonding to our patients' teeth. Your bonding procedure may take as little as one visit to our dental office, and we want you to be aware of the steps we take:
Before doing anything else, we begin by cleaning the teeth affected by your bonding procedure.
Following that, we condition the affected teeth to create an optimal bond.
After rinsing off the gel, we apply the composite resin directly onto your tooth or teeth and carefully match it to the rest.
The gel opened up pores on your teeth, and resin fills them. This creates an extremely strong bond.
We follow the application by hardening the bonding material with a special curing light.
After we cure the tooth, we paint on and cure another layer of resin.
The dentist will then shape the composite resin to improve your tooth's esthetic, and then they'll polish it.
Contact Elite Dentistry of Chagrin Falls to Start Treatment
You need to stay on top of caring for your bonded teeth after the procedure. For the months following your visit, you must avoid coffee, tea, red wine, and smoking as much as you can. Reach out to Elite Dentistry of Chagrin Falls if you have any questions about esthetic bonding and what to expect during and after treatment. When you're ready to get your confidence back, give us a call to schedule an appointment. Reach out to our office by calling 440-247-4287 at your earliest convenience!