Skip to Content
We are sorry to announce that Elite Dentistry of Chagrin Falls closed on 1/13/23. While we are unable to provide you with dental care, we would like to inform you of a surrounding location to ensure continuous care:

Dental Care of Westlake located at 30588 Center Ridge Rd. Westlake, OH 44145.
Click Here to Download the Dental Records Release Form. If you are unable to download the form from the internet, please call 440-835-0012 for assistance.
Unrivaled Dental Care in the Chagrin Falls Area
When you need individualized dental care for your unique smile, Elite Dentistry of Chagrin Falls is the Chagrin Falls area's premier choice for unrivaled dentistry. At Elite Dentistry of Chagrin Falls, it is a goal of ours to treat patients, not just their teeth. This patient-first approach is what keeps our dental care at the forefront of locals' minds. We are catered to maintaining a patient-driven practice, as opposed to a profit-driven one. Learn more about our ever-growing dental practice and how you can benefit from high-quality dental care today!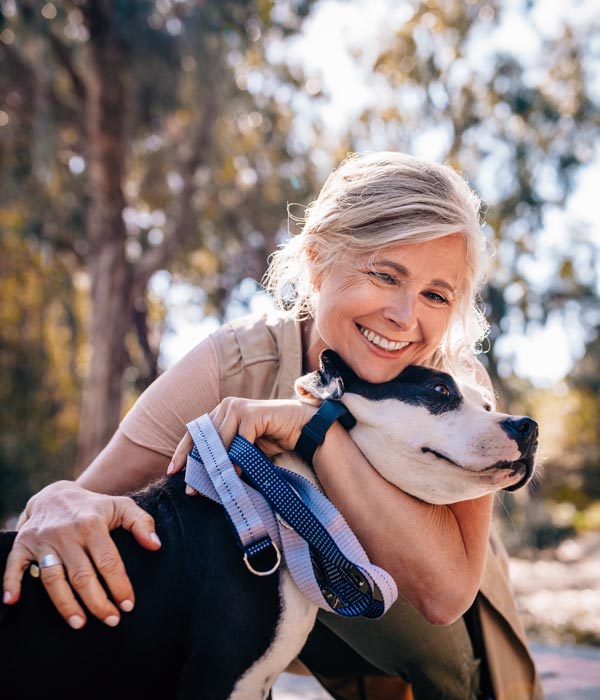 Caring to Do What Is Best for the Patient
At Elite Dentistry of Chagrin Falls, our goal is to build a relationship with our patients and their families, so there is an established aura of trust when visiting our dental office. Dental care is an integral part of any person's healthcare routine. With gum disease, tooth decay, and various other conditions affecting millions each year, we want to ensure people all across the area are receiving the dental care they need and deserve.
The link between poor oral hygiene and an increased risk of severe health problems like heart attacks, diabetes, and strokes has become more and more apparent throughout the years. With bacteria within the mouth having the capability of causing infections in other parts of the body, it's crucial that people receive routine oral care from a seasoned professional. At our dental practice, the essence and integrity of providing health care remains "caring to do what is best for the patient."
Individualized Dental Care You Can Rely On
There is no one-size-fits-all solution to dental issues. With this mantra consistently at the forefront of our team's mind, we understand that people and their dental problems will always be different and should be treated as such. What may work for one person may not be the best solution for another, which is why the doctors and staff at Elite Dentistry of Chagrin Falls take the time to get to know their patients, so they can work hand-in-hand to determine the best dental care for their unique needs.
30588 Center Ridge Rd, Westlake, OH 44145, USA