Skip to Content
Dental Crown Solutions in Chagrin Falls, OH
If you're dealing with a chipped, cracked, or broken tooth, or have a tooth that has become irreversibly damaged due to an accident or decay, the practice of Elite Dentistry of Chagrin Falls is here to help! Our restorative dentistry solutions offer a way to revitalize and protect your smile. Compromised teeth, no matter how serious, have the capacity to affect your oral health significantly. Please don't wait until it's too late to get the dental support you need and deserve. Our dental crown services will not only improve the look and feel of your compromised tooth, but they also work to enhance your smile as a whole. Learn more about dental crowns and how this restorative solution is ideal for revitalizing your smile and gaining back your confidence!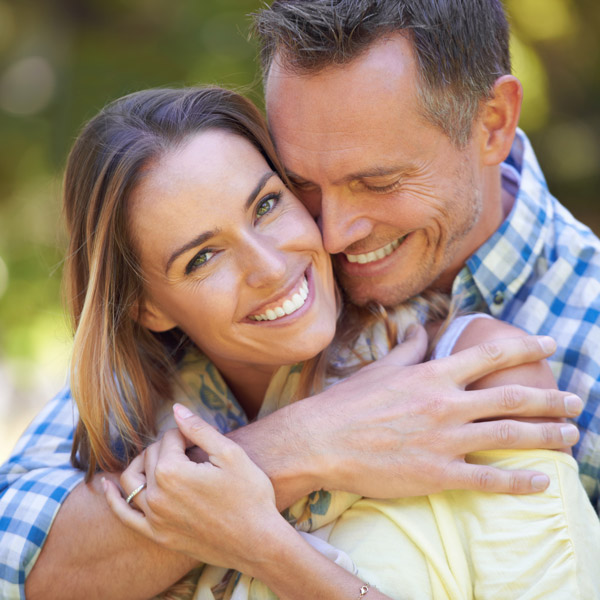 What Are Dental Crowns?
A dental crown, or "cap," is a type of restorative dental solution used to cover the entirety of a damaged tooth. This type of therapy is necessary for helping a compromised tooth regain strength. They can also be placed on top of a dental implant to resemble the look and function of a natural tooth. No matter your reason for needing this restorative service, dental crowns do an excellent job of improving the affected area's alignment, shape, and overall appearance. Additionally, dental crowns are a quick and easy solution for patients who have lost one or two teeth or who are dealing with a chipped or discolored smile. Typically made of ceramic or porcelain, dental crowns can be custom-made to blend seamlessly with your unique smile, covering up or fixing imperfections so you can flash your smile with confidence.
We'll Help Enhance Your Smile
Over time, teeth inevitably become more susceptible to wear, decay, discoloration, cracking, and more. When this happens, a dental crown is a time-tested way to restore the functionality and appearance of your smile. Our team has able training and experience placing dental crowns, so you can rest easy knowing your smile will be restored in a way that exceeds your expectations! When you need a complete smile again, give us a call and schedule an appointment. Reach out to our office by calling 440-247-4287 at your earliest convenience!