Skip to Content
Taking Control of Your Oral Health in Chagrin Falls, OH
At the dental practice of Elite Dentistry of Chagrin Falls, our team wants to make sure you receive the dental solutions that safeguard your oral and overall health. Gum disease, tooth decay, and other oral conditions aren't uncommon. In fact, periodontal disease affects millions of Americans each year, which, if gone untreated, can result in further health conditions such as heart or kidney disease, diabetes, asthma, Alzheimer's, osteoporosis, and even cancer. That's why the team at Elite Dentistry of Chagrin Falls has committed themselves to improving and maintaining the longevity, stability, and quality of their patients' oral health for over four decades. You and your family's oral health is our top priority. With this proven dedication to patients, it's no wonder so many people throughout the region choose to put their trust in our practice.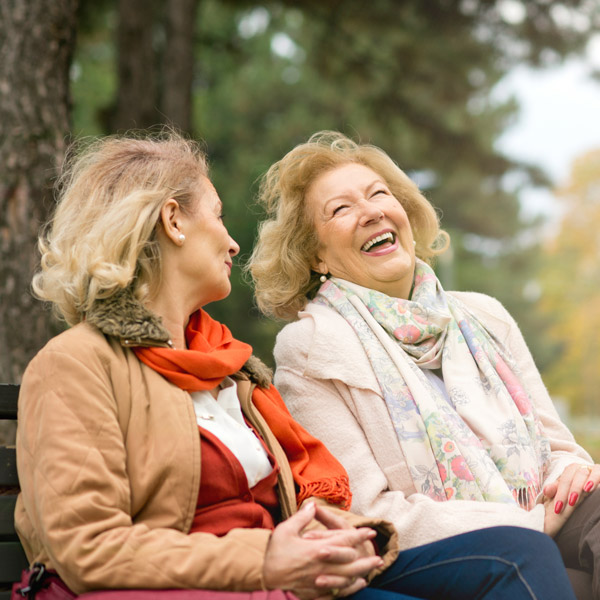 Dental Solutions No Matter the Scope
No matter the oral healthcare you and your family need, Elite Dentistry of Chagrin Falls offers a wide range of dental solutions, so you don't have to go anywhere else! By keeping up-to-date on the latest techniques and technological advancements in the industry, our practice offers patients individualized treatment no matter the scope of their dental needs. The dental services we are proud to provide our patients include the following:
Pediatric Dental Care
General Dentistry
Oral Surgery
Digital Radiography
Root Canal Therapy
Sedation Dentistry
Restorative Care
Cosmetic Dentistry
Emergency Dentistry
Delivering the Individualized Care Our Patients Deserve
At the practice of Elite Dentistry of Chagrin Falls, we set ourselves apart from the competition by delivering genuine, patient-first care. That's why we think it's important for anyone considering working with us to understand that we strive to treat patients, not just teeth! By focusing on the patient as an individual and their unique wants, needs, and health conditions, we can create treatment plans that work better than a one-size-fits-all solution that may work for some and not others. Our team believes that dentistry is more than a practitioner's expertise, knowledge, and skill. It's also about adapting to the ever-changing dentistry practices through furthering education and training, while simultaneously remembering that this effort to be better should be patient-driven as opposed to profit-driven. At our practice, we provide healthcare by "caring to do what is right for the patient." After all, we'd be nothing without our patients, so let us give you the dental care you deserve!