Skip to Content
Meet Dr. Akiva Berger
Dr. Berger is as passionate about dentistry as he is caring about his patients. Having grown up watching his grandfather treat patients of all ages for over 50 years, Dr. Berger was motivated to follow in his path and become a general dental practitioner. Dr. Berger graduated Yeshiva University summa cum laude with a Bachelor's degree in Biology, after which he attended Columbia College of Dental Medicine in New York. Upon matriculation, Dr. Berger completed a General Practice Residency at North Shore-LIJ hospital on Long Island, during which he developed a specific interest in dentoalveolar and periodontal surgery.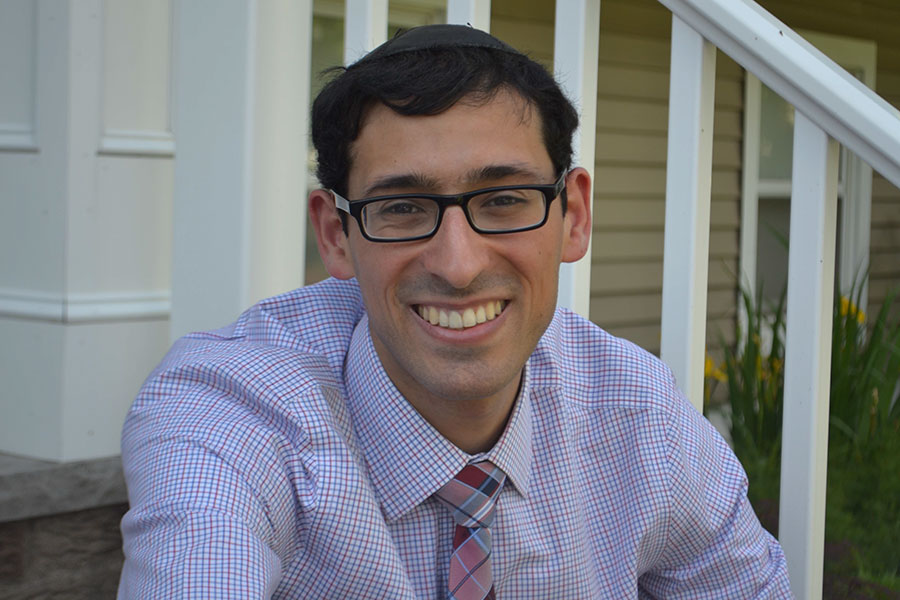 Quote:
"To provide quality and compassionate care while accompanying patients on a journey toward restoring and maintaining exceptional oral health."
Mission Statement:
Having grown up watching my grandfather treat patients of all ages for over 50 years, I was motivated at an early age to follow in his footsteps and become a general dental practitioner. What I enjoy most about the profession are the long-lasting relationships with patients forged over many years of providing exceptional dental treatment.
Education Detail:
BA: Yeshiva University, Biology, New York, NY
DDS: Columbia University College of Dental Medicine, New York, NY
General Practice Residency: North Shore University Hospital, Manhasset, NY
Continuing Education Courses and/or Professional Memberships:
American Dental Association
Ohio Dental Association
Greater Cleveland Dental Society
Academy General Dentistry
American Academy of Implant Dentistry
Invisalign® Clear Aligners Certified
Lifestyle and Hobbies:
Dr. Berger, while not chair-side with patients, enjoys spending time with his wife, Gabrielle, and raising his two daughters, Miriam and Abigail. In addition, he has particular fondness for playing ultimate frisbee, hiking, and reading non-fiction.